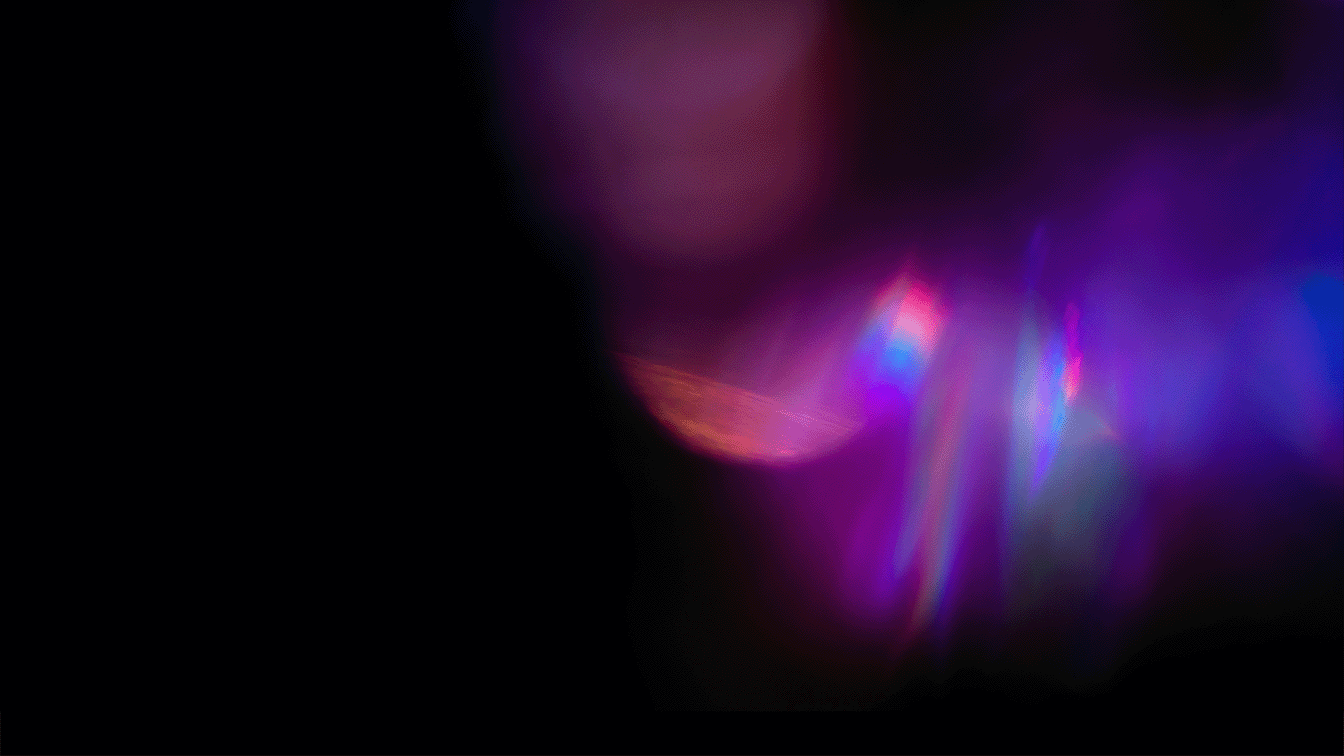 I was honored and EGGcited to be part of The Big Egg Hunt here in NYC.
Sponsored by Fabergé, the event is 100% charitable, raising money for children in New York City through Studio in a School, and conservation efforts through Elephant Family, saving the endangered Asian elephant and its habitat.
I decided on a shark motif in cultured mother of pearl for Faberge's The Big Egg Hunt to bring attention to the unimaginable practice of shark finning which National Geographic puts at 100 million per year.