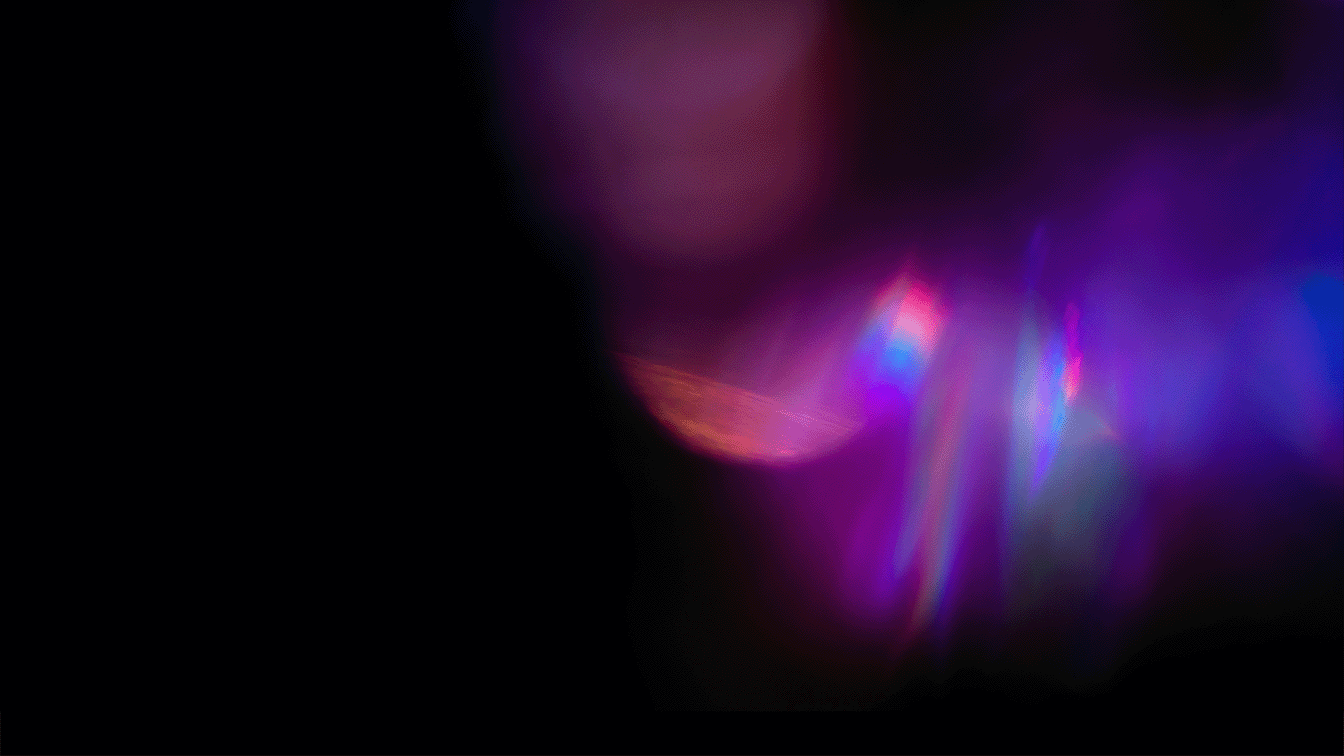 On April 24th, 2022, DJ Behrouz Nazari suffered a massive stroke while he was about to play at a festival in Santa Barbara, CA. After months in costly rehabilitation and hospitalizations he suffered a 2nd stroke. He finally was flown via medivac back to his home and family in Miami in December 2022 where he remains in a rehabilitation facility. Behrouz is working tirelessly to regain his independence with his wife Megan and daughter Thalia supporting him with love and encouragement on a daily basis.
​
In our ongoing effort to support Behrouz in his recovery, we have forged a unique fundraising partnership between Kevin McHugh´s world-famous DiscoShark and Behrouz's Do Not Sit on the Furniture-nightclub in Miami. In a collab with the cutting edge digital art studio IMMUSE.xyz, Behrouz's newest and as-yet unreleased track "Coming From" was recorded prior to Behrouz's stroke and produced by Pim van der Burgt (El Mundo). "Coming From" will come to life in AR as a Visual Single featuring an audio-reactive scene that re-imagines Do Not Sit on the Furniture as an underwater club, hidden in a kelp forest, as Behrouz's DiscoShark swims around the club.

The Coming From Visual Single will be released as a limited edition NFT, with proceeds directed here to our GoFundMe campaign. More information on the event will be sent to the NFT collectors.
The way to contribute to this very important cause is through purchasing an NFT for only approximately $200 and it is fully possible to purchase this NFT even if you don't currently have a Crypto Wallet.
​
ONE MORE THING: As a special thank you for supporting Behrouz, whoever buys the most copies of the NFTs will earn the right to NAME THIS UNRELEASED SONG and put your own stamp on this important work. Rest assured, you can list your NFTs on secondary markets later for other fans to purchase, which helps spread the track, the awareness, and to raise additional funds for Behrouz!
​