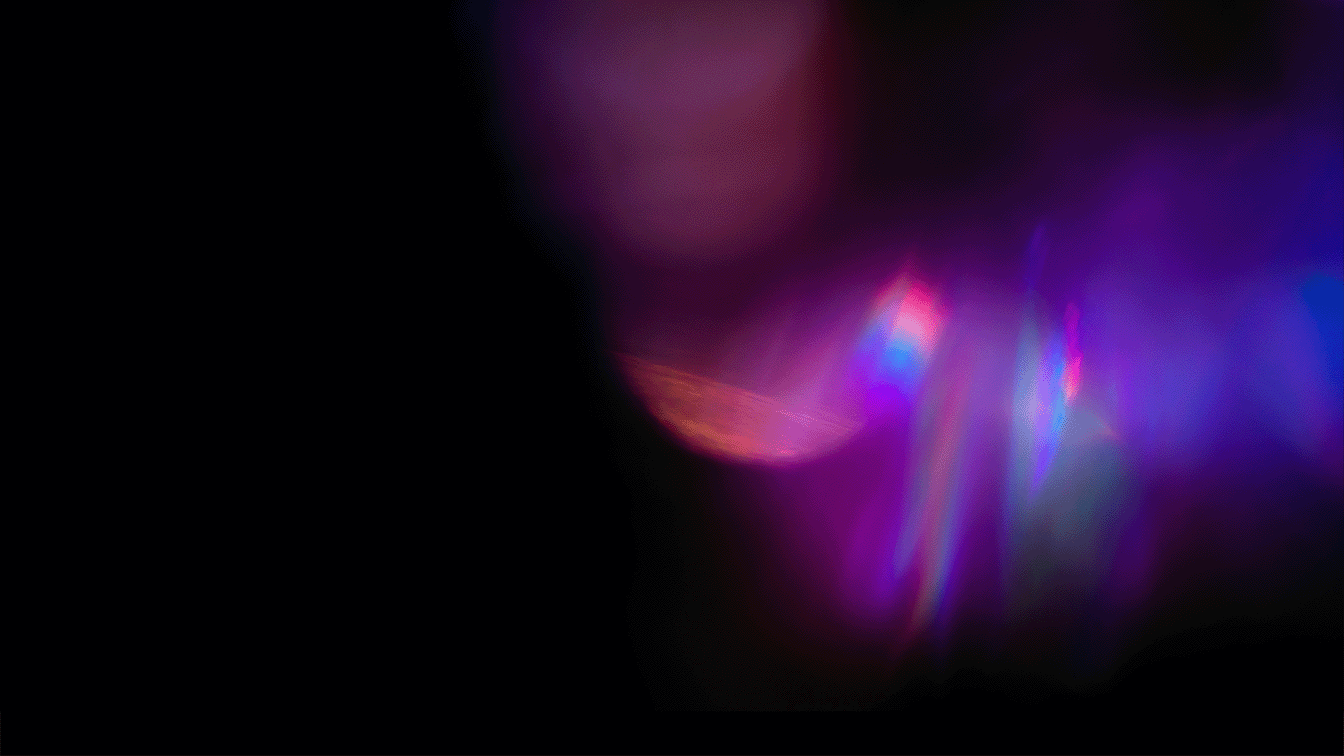 Hey!
​
Please feel free to contact me if you have any questions about my work what so ever.
​
If you are looking to commission a piece, please include a short description of what you are dreaming of.
​
Click here to send an email using your email client.
Or use the form below.