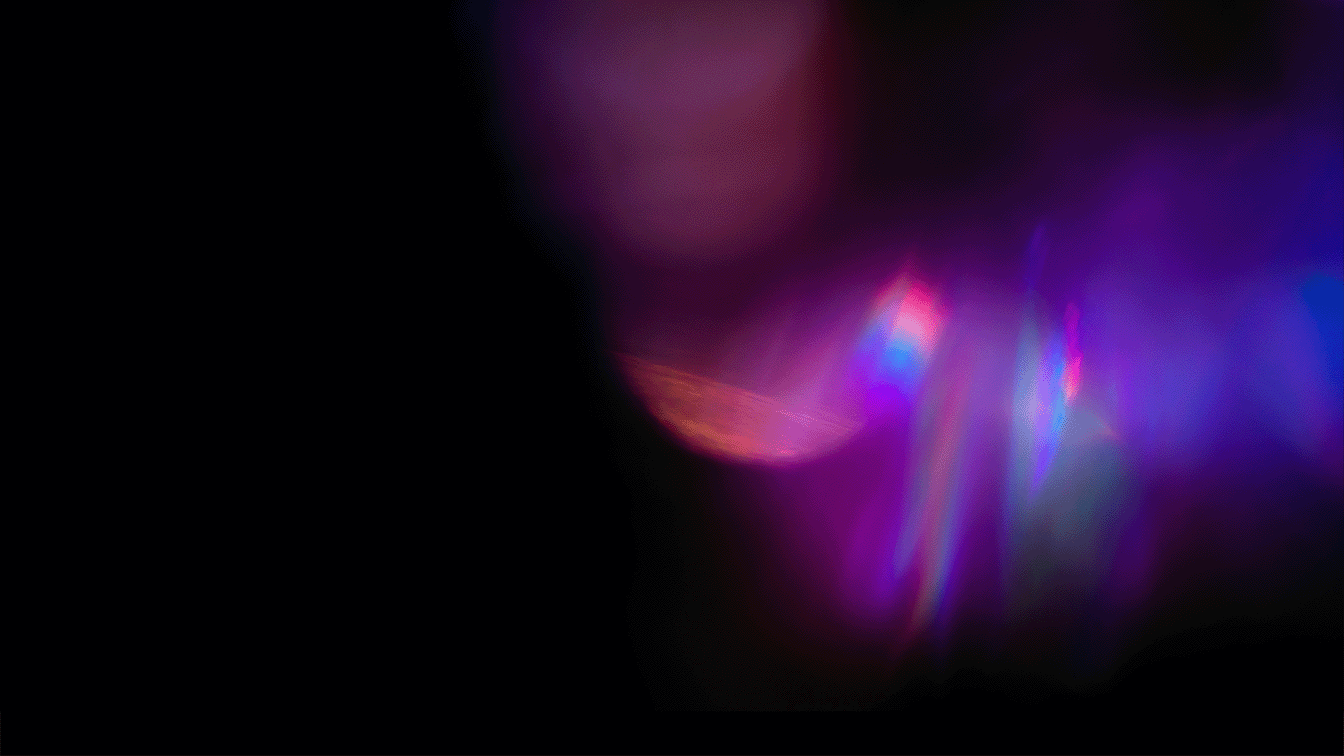 ​I draw inspiration...
...for my work from everything around me. Fashion, nature and New York City are three of my favorites. I have an inspiration wall in my East Village studio to which I am always adding and which helps keep my creative process flowing.

My latest Art Basel collection was inspired by some classic patterns of the incredible designer and "King of Patterns" Emilio Pucci.

Once I have chosen a concept, I decide the sculpture shape on which the idea or pattern will flow best. I love the majestic shape of the sailfish and the strength of the shark but am open to making sculptures that depict other animals also in danger of disappearing. Presently, my focus for conservation is marine life.
​My creative process begins by first sketching out the idea. Once I have selected the shape and pattern detail, I build the fiberglass sculpture with a friend and fellow artist. The sculpture is then hand-painted with the exact pattern I will later detail with Sawarovski crystals. It is important that the paint match the crystal color to be applied to give the piece a uniformed, finished look.
​
After painting, it's time to individually hand-apply thousands of crystals. Most pieces take an average of one to two months to complete. And yes, I have a talented friend who assists me in that department; it is very labor-intensive work and requires much patience. The effort is rewarded by the end result which is stunning…especially in person.