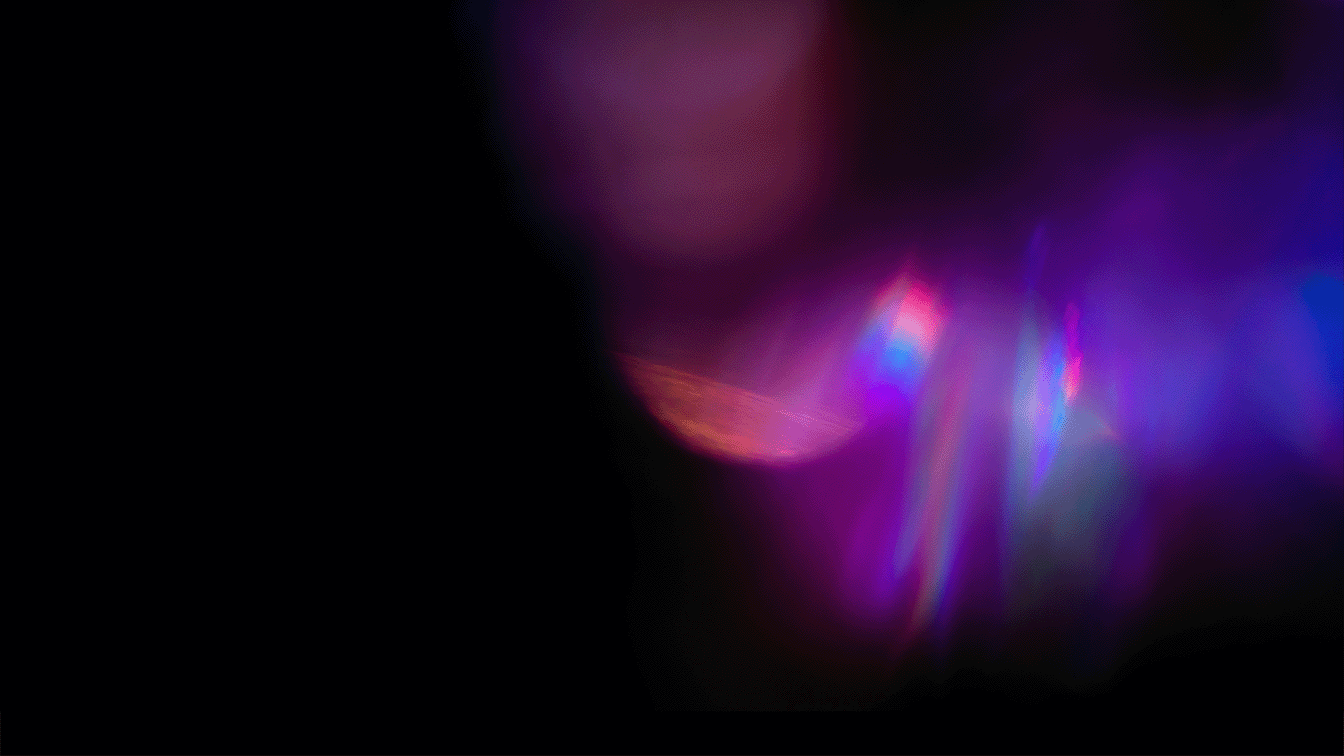 I was discovered in the depths of my agent Kevin McHugh´s incredibly artistic imagination around the years 2013-2014. Kevin, as you know, used to travel the world managing highly influential artists and DJ´s so it was only a matter of time before he became a creator himself and thank the seas for that!
​
My big break happened at Coachella in 2014 in the YUMA Tent and I´ve been headlining that dope event every year since. "Beychella" and "Arichella" were fun and all but if you´re really in the know you know that it´s Sharkchella every year starring yours truly.
​
Over the years I´ve been quite busy as you can imagine since I live a life bouncing between the world of music and the world of marine life conservation. I´ve basically become the Micheline star of the DJ world since I´ve heard the sets of every major DJ you can think of. If you spot me in a club or at any kind of musical venue you can be sure you´re in the right place, with the right people and the absolute best DJ´s.
I´m a true globe trotter who´s been every from Art Basel Miami to Dubai to Iceland just to name a few places. I´ve publicly gotten the stamp of approval from Daymond John (Shark Tank), and even President Biden himself had the privilege of posing for a picture with me.
The most interesting and important part about me for you to know is that no matter where I am, I am always working for a good cause. I´ve raised a lot of money for my family all over the great blue sea to date but I am far from done.
​
I am art. I am music. I am conservation. I am as cool as one can get.
Wanna be cool as well? Check out all the ways you can help, do something about all the craziness going on in the oceans and join me on my journey.
​
Welcome to my world.